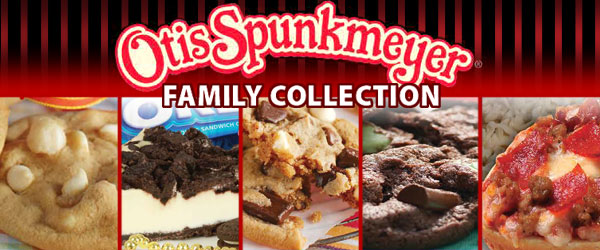 Otis Spunkmeyer Cookie Dough FUNDRAISER!
Meet your fundraising goal with the #1 name in cookie dough fundraising!  Great Western Reserve is a national distributor of Otis Spunkmeyer cookie dough and fundraising products. 
An Otis Spunkmeyer cookie dough fundraiser will be one of your absolute favorite ways to raise money for your organization.
Otis Spunkmeyer is loved all over America, especially by kids, and is the perfect turnkey solution for helping schools and organizations make more money with an item that everybody loves: fresh-baked cookies. Because everyone loves cookies, cookie dough is one of the most popular fundraising products and Otis Spunkmeyer is the #1 cookie dough in fundraising. Delicious, profitable and a proven winner year after year!

Young people already have a connection to the Otis Spunkmeyer brand because we're the cookie brand they know from school.  And adults crave our products and value the ease and perfection of our bake-at-home cookie dough.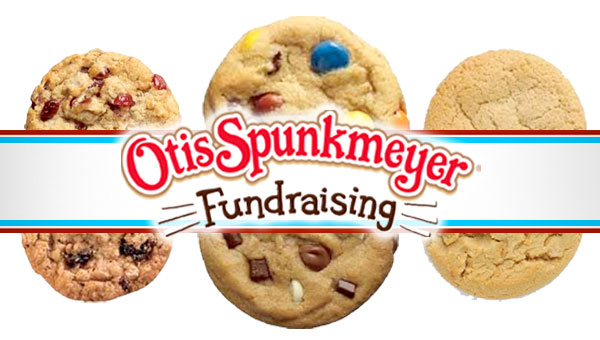 A FEW (DELICIOUS) REASONS AN OTIS SPUNKMEYER COOKIE DOUGH PROGRAM WILL WORK FOR YOU! 
Otis Spunkmeyer products contain the very best ingredients, including real butter, distinctive chocolate, and plump California raisins
0g trans fat
Kids and parents love fundraising with Otis Spunkmeyer because our well-known brand and quality products are easy to sell and generate more money for the cause
Moms told us that they prefer Otis Spunkmeyer fundraisers because they are easy. No more sifting through thick catalogs of useless trinkets. They just pick their favorite cookie dough flavors. That's it.
Great Western Reserve packs all of their fundraising products per student, per order! No more PTO/PTA meeting filled with sifting through thousands of products to fulfill orders. We do it for you!
ENOUGH OF THE TALK, TIME TO CHECK OUT THE GOODS!
> Download our Otis Spunkmeyer FAMILY COLLECTION catalog PDF!
America's favorite bakery offering a delicious selection of premium cookies, cookie dough, dessert rolls, pizzas, cheesecakes and more!

> Download our Otis Spunkmeyer COOKIE SHOPPE catalog!
Just the cookies! The same amazing Otis Spunkmeyer fundraising cookie dough that everyone loves, without the pizzas, cheesecakes, soups or dips.

WHAT TO DO?

Fill Out The Form Below, Call or Email Us TODAY!
To get your next fundraising efforts started with one of the nation's most delicious and trusted cookie dough companies, call us today toll free at (800) 666-4136 or locally at (330) 645-7900.